Youth and Family Ministry
Working With All of Salem
Welcome to Salem Lutheran Church! Here at Salem we take great pride in our youth of all ages! From tiny tots to young adults, there is something here for everyone. We are so happy you are interested in Salem. If you have any questions or concerns please do not hesitate to contact us and we will be happy to hear from you!
God's blessings on you!
Sara Hudson
Youth Coordinator
218-721-2255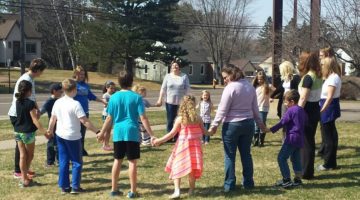 Sunday School
Sunday School
Pre-K – 6th Grade
Sunday Mornings 10:30 am
Our Sunday School program is abundant and full of life. Here at Salem we are growing and moving forward with the changing times to better ourselves and the lives of our students. Each of our teachers are dedicated and full of God's love. Come see for yourself what's happening here!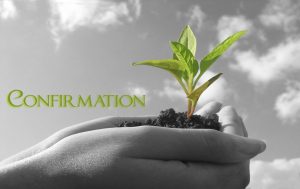 Faith Formation
7th – 9th Graders
Wednesday Evenings 5:30 pm
Our Faith Formation students meet every Wednesday to dive into what it means to be a Lutheran and how we can be disciples in today's world. Middle School is a complicated time, so we here at Salem strive to create a safe environment for kids to just be kids! This year we are focusing on the bible and how we can be disciples of Christ, just like the people we meet in the Bible!