Transition At Salem
"For I know the plans I have for you," declares the Lord…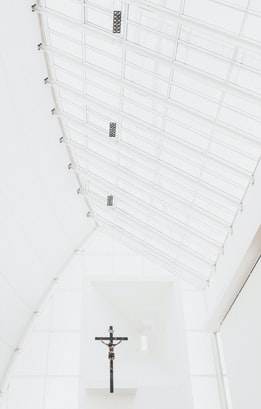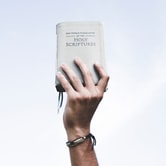 Change
The Transition Team
Salem is going through a change, like we have been off and on for the nearly 100 hundred years that we have been a congregation. We are in the beginning stages of seeking a new pastor. Our interim pastor, Reverend Loren Anderson-Bauer, is leading our congregation through this interim period between full-time pastors. One of the first major steps he has taken is to assemble a transition team comprised of Salem member of different backgrounds and generations.
Responsibilities of the Transition Team are:
Assist the interim pastor in oversight of the transition period at Salem.

•

Become familiar with the dynamics and goals of the transition period.

•

Meet with the interim pastor to consult regarding issues that arise during the interim period.

Identify specific issues to be addressed and tasks to be completed during the interim period and self-evaluation process.

Report to the council and the congregation regularly on the progress of the transition.

•

Make a final report to the council and congregation.

Advise the council as to when a Call Committee should be appointed.

•

Meet with the Call Committee at their request to assist in preparing the Ministry Site Profile for the congregation.
Transition Team members:
Laurie Swor
Howard Simula
David Pipho
Dave Johnson
Darlene Haedrich
Lisa Forsell
Carol Christenson
Email: transitionteam at slecduluth.org
This page will keep you updated on the transition team's news and progress.
"Our mission is to pass on the faith by involving all member of our community in Christ's ministry."
OUR STRENGTHS
We are a welcoming church.
We are a mission church.
We care for our community.
We are a family.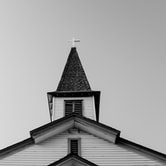 WHERE ARE WE NOW
WE HEARD FROM YOU
Transition Team members spent much of the summer reaching out to Salem members with specific questions to delve into your thoughts about Salem's strengths and ideas about our future. Thank you to all who participated with our team- your insight and comments have been most appreciated!
The team's next steps are to use the the information gathered to report strengths and priorities that can be used for the call committee in reaching out for our next pastor.
We anticipate the Transition Team will end and the Call Committee will assume its duties in October.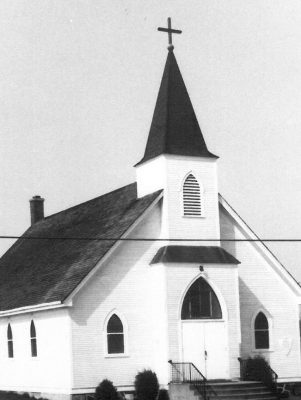 Salem Lutheran Church
Established 1924
Change is nothing new to Salem. From our humble beginnings with worship in homes, to our first chapel being burned, building two new churches and to adding to our current building. We have also had fourteen different full-time pastors.