Apple Festival
& craft fair
Each year our church puts on an apple festival and craft fair to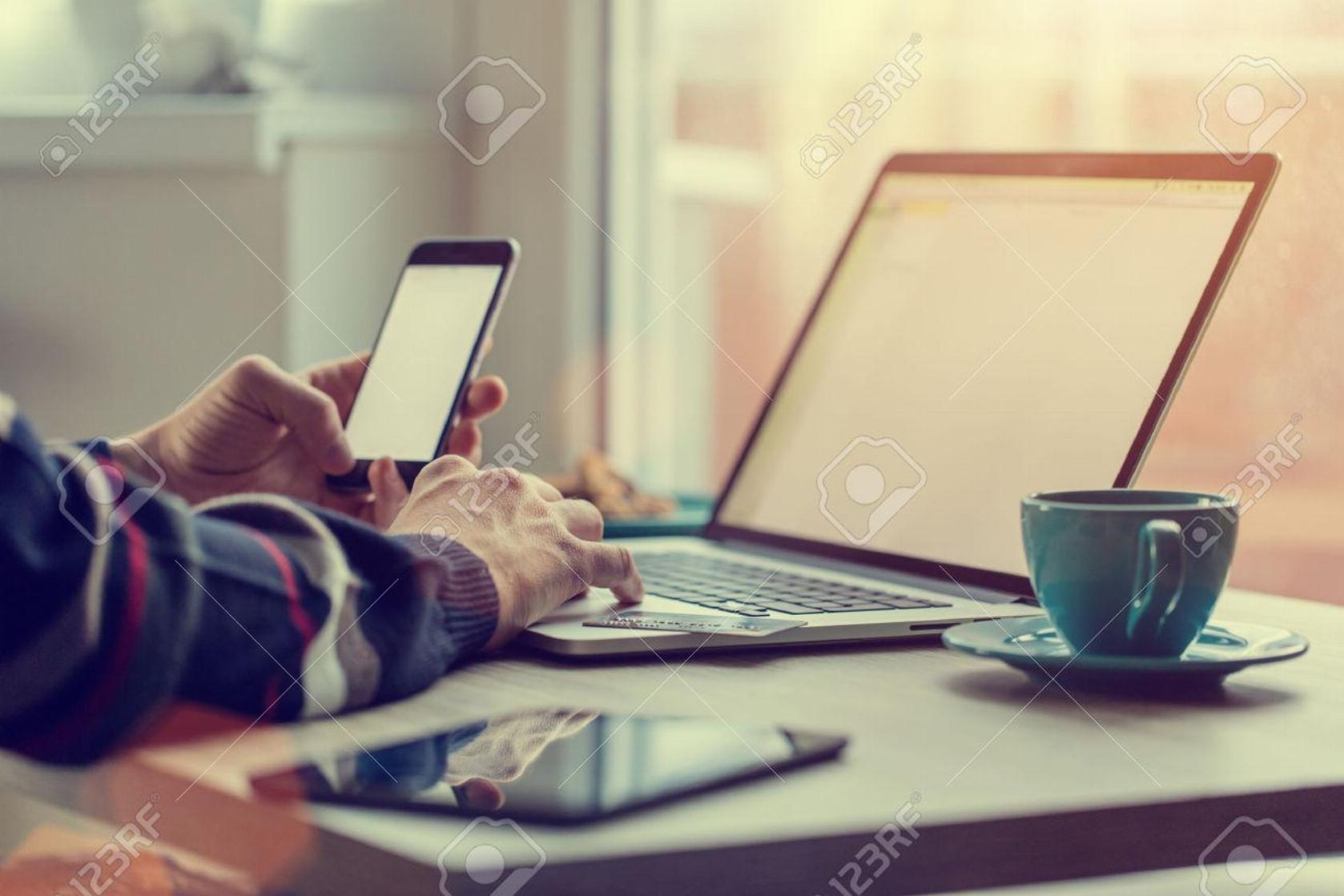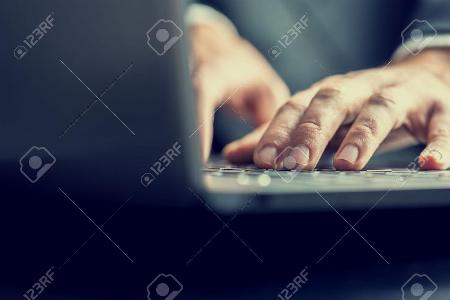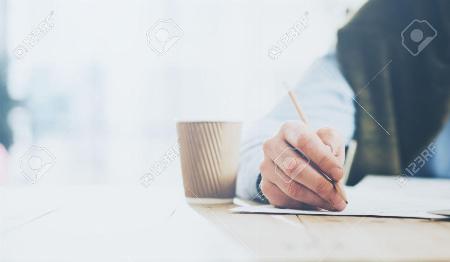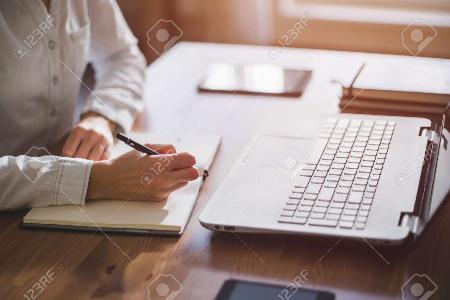 B2C Versus B2B
Solutions For All
When we write from a standpoint from our business partner to a consumer, we use tones that entice and seduce the end purchaser of the product to look for a particular brand or choose a particular service.
By comparison, business to business copywriting uses much more factual information, because we all know how busy things are at a business. We get the point across directly using facts.
What our funds provide
Seed Money
The profits we receive from doing our annual Apple Festival and Craft fair provide for a variety of other missions and events throughout the year, which include; making snack packs to go, buying fleece for making blankets for the women shelter, as well as for fleece for children's blankets. It helps us buy ingredients for our chili completion each year.