We are back in the sanctuary for worship!

There are some safety measures, however, and you can read it all here in our latest COVID Plan .

NEW!!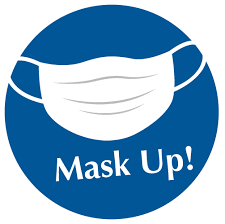 Mask Up! (again!)
Worshipers and anyone indoors at Salem Lutheran Church will be required to wear a mask regardless of vaccination status.
This reversal stems from the latest recommendation from the St. Louis County health department officials due to the increased cases of COVID-19 in the county. Worship will continue in the sanctuary and virtually via Facebook. Those attending in the sanctuary will need to be masked. If you forget, masks will be available. We care about the safety and health of everyone who visits Salem.
Gov. Walz unveiled a new website for Minnesotans to find out when and where they can be vaccinated. Here are the links to those websites, and the timeline graphic –
Worship With Us
We embrace people from all walks of life as we are all God's children.
We worship together every Sunday at 9:00 am. We worship inside our Sanctuary with COVID-safe practices in place, including mask-wearing. We also provide a live feed of our worship via Facebook Live that can also be viewed later. Find the links to services at our Virtual Church page.
You can download this Sunday's, November 28th worship bulletin here .
See what we offer
And more!
Need Help With Food Access?
With work stalled at many places, it may become harder to put food on the table. A collaboration of many agencies in the area are helping people through this pandemic. This Food Resource Guide lists 20 places in the Duluth/Hermantown/Proctor area that are resources for food access during this time of COVID-19. Click here for an interactive map.
---
Our mission is to pass on the faith by involving all members of our community in Christ's ministry.
To see what is happening in December, click the calendar.
Read our monthly newsletter, The Sunburst
Spread Joy
Mittens and gloves needed for Piedmont Elementary
Let's keep those little hands warm and dry! Salem would like to come alongside our neighbors at Piedmont School this year. We will be taking mitten donations over the next couple of weeks and look forward to continuing this new partnership. Look for the "Mitten Basket" in the church narthex to drop off your donations. Thank you!
Adopt A Family
We, the Salem family, have adopted a family for Christmas through the Salvation Army program hoping to make Christmas a little better for them. A Christmas tree with gift tag ideas on them will be in the narthex. You may also sign up online via this link. Please return your gifts to Salem by December 15th. Wrapping will take place December 15th during Faith Formation. Wrappings will be provided. Donations of money will be accepted to shop for needed items not selected.
Support Salem Via Amazon

Shop Amazon.com?
Salem is now part of Amazon Smile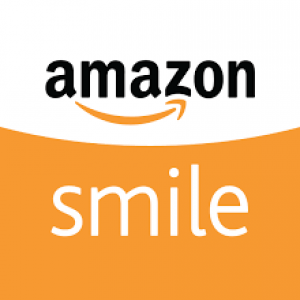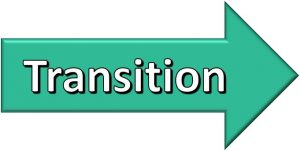 Use this link when you shop Amazon.com and part of your purchase will support Salem and its missions.
Learn more here
Transition News
The Transition Team has completed their task. Their final report that was completed through conversations and surveys from our members will be used by our call committee in the next step in our search for a new pastor.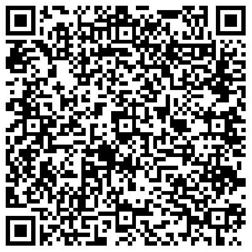 Consider on-line giving. It's easy! Just scan the QR code or click here