Come Worship With Us
We embrace people from all walks of life as we are all God's children.
We worship together every Sunday at 9:00 am.
See what we offer
Faith Formation
And more!
This is an amazing church with many talented people! – Amy
"It is such a place of warmth, giving and loving so proud to be a member here." -Cheryl
Lenten Worship Schedule
Ash Wednesday, 7 pm
Imposition of ashes and Holy Communion
Each week we will have a different guest speaker who will speak about their organization helps people. Suggested donations are listed.
Soup supper begins at 6 pm each week, followed by worship with Holden Evening Prayer at 7 pm.
Second Harvest- Shaye Morris
Donation items: Peanut butter, cereal, canned fruit, money (MN Food Share Month)
Salvation Army- Capt. Teri Ellingson
Donation Items: Shampoo/conditioner, laundry soap
Seafarer's- Pr. Doug Paulson
Donation items: Multi-blade safety razors, sturdy combs, full size bars of soap, wash cloths
---
Essentia Hospice
Donation Items: To be determined
CHUM- Lee Stuart
Donation items: Adult socks, diapers, money (MN Food Share month)
---
Moose Lake Prison- Chaplain Edward Stone
Donation items: Yarn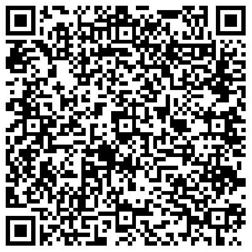 Consider on-line giving. It's easy! Just scan the QR code or click here
Click on the calendar to see what is happening at Salem in March