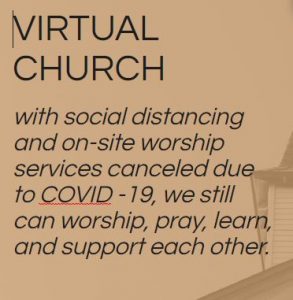 Read Salem's COVID-19 Preparedness Plan- Click here.
Worship With Us
We embrace people from all walks of life as we are all God's children.
We worship together every Sunday at 9:00 am. During the COVID-19 Stay Safe At Home we are providing Sunday worship at 9 am onFacebook– either live or recorded. Find the link at our Virtual Church page . (Click link above)
Parking, Prayer & Praise (PPP) is done for the year.
Brrrr. The cold weather has forced the worship leaders inside inside. We will still provide worship on ALL Sundays, and on many Sundays the worship will be live, so catch it on Facebook Live. But, you can always worship with us at your convenience via the Facebook link found on our virtual church webpage.
Download the Thanksgiving Worship Bulletin

here

to follow along virtually.
Download the worship bulletin for Sunday, November 29,

here

.
See what we offer
And more!
Need Help With Food Access?
With work stalled at many places, it may become harder to put food on the table. A collaboration of many agencies in the area are helping people through this pandemic. This Food Resource Guide lists 20 places in the Duluth/Hermantown/Proctor area that are resources for food access during this time of COVID-19. Click here for an interactive map.
---
To see what is happening in December, click the calendar.
Read our monthly newsletter, The Sunburst
This is an amazing church with many talented people! – Amy
"It is such a place of warmth, giving and loving so proud to be a member here." -Cheryl
Adopt A Family
The holidays look very different this year, but we are still adopting a family to support this Christmas season. If you are able and interested in purchasing a gift for our family in need, details and sign-up info can be found in this link. Please reach out to Sara Borndal or Laura Lilyquist with any questions. Thank you!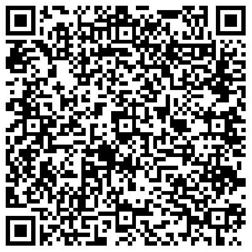 Consider on-line giving. It's easy! Just scan the QR code or click here