Come Worship With Us
We embrace people from all walks of life as we are all God's children.
We worship together every Sunday at 9:00 am.
See what we offer
Faith Formation
And more!
Click on the calendar to see what is happening at Salem in October
Read our monthly newsletter, The Sunburst
This is an amazing church with many talented people! – Amy
"It is such a place of warmth, giving and loving so proud to be a member here." -Cheryl
Apple Festival and Craft Sale
Saturday, October 26
9 am – 3 pm
Enjoy everything apples! Apple brats, apple pies and goodies, freshly pressed apple cider, caramel apples, indoor and outdoor vendors, bake sale, wild rice soup lunch. Cider pressing demos. Handicap accessible.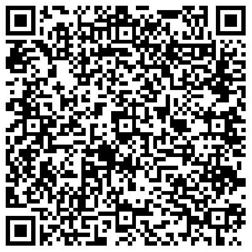 Consider on-line giving. It's easy! Just scan the QR code or click here

Crafty??? Only 4 spots left- outdoors!
It may seem like a long ways off, but we are already planning for our 5th annual Apple Festival and Craft Sale that will be October 26th. We are looking to sign up vendors this summer. If you or know anyone who would like a table, you can find information in the letter to vendors here. A registration form can be downloaded here. The registration fee is $30 per table.
Our Applefest is loads of fun with indoor and outdoor vendors, cider pressing, apples in every imaginable state, other goodies, outdoor fire pits with 'smores and more.