Come Worship With Us
We embrace people from all walks of life as we are all God's children.
We worship together every Sunday at 9:00 am.
See what we offer
Faith Formation
And more!
This is an amazing church with many talented people! – Amy
"It is such a place of warmth, giving and loving so proud to be a member here." -Cheryl
Click on the calendar to see what is happening at Salem in September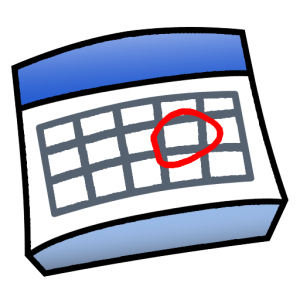 This Sunday is the first day of Sunday School at 10:30 am! Print and fill out the registration, and bring it in with your children on Sunday.
Consider on-line giving. It's easy! Just scan the QR code or click here.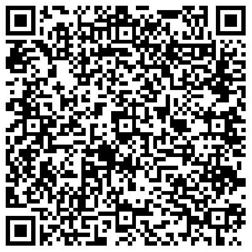 Planning For the Applefest!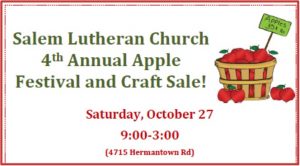 Looking For Vendors
Salem's fourth annual popular Applefest and Craft Fair will be here before we know it. The Applefest features vendors, games, food and all things apples! Apple cider (watch it pressed), apple brats, apple pies, apple jelly, carmel apples and any other way you can think of to eat apples.
We feature numerous vendors of all sorts.
To learn more about how you can reserve a vendor spot, read this. Or, head straight to the vendor registration form here . There is a reduced registration fee before July 1st.
Know any crafters who would like to be part of our Applefest? Send them here!
For more information, send an e-mail to:
apples (at sign) slecduluth.org