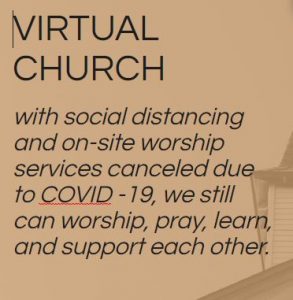 We are back in the sanctuary for worship!

There are some safety measures, however, and you can read it all here in our Re-Opening Plan .

NEW!! Worshipers who are fully vaccinated no longer need to wear a mask. We recommend that those who are not vaccinated and children continue to wear masks during worship.
Gov. Walz unveiled a new website for Minnesotans to find out when and where they can be vaccinated. Here are the links to those websites, and the timeline graphic –
Worship With Us
We embrace people from all walks of life as we are all God's children.
We worship together every Sunday at 9:00 am. We worship inside our Sanctuary with COVID-safe practices in place, including mask-wearing. We also provide a live feed of our worship via Facebook Live that can also be viewed later. Find the links to services at our Virtual Church page.
You can download this Sunday's, August 1st, worship bulletinhere.
See what we offer
And more!
Need Help With Food Access?
With work stalled at many places, it may become harder to put food on the table. A collaboration of many agencies in the area are helping people through this pandemic. This Food Resource Guide lists 20 places in the Duluth/Hermantown/Proctor area that are resources for food access during this time of COVID-19. Click here for an interactive map.
---
Our mission is to pass on the faith by involving all members of our community in Christ's
To see what is happening in August, click the calendar.
Read our monthly newsletter, The Sunburst
Mark your Calendar!
September 11th- Bike for Hunger!
Get the bike out and grease that chain. You might want to get a few miles in, too, to get ready for the annual Bike For Hunger on the Munger Trail.
This annual fundraiser has raised thousands of dollars to combat hunger here in the Northland and across the world. This ride is open to all ages and is a great event for families.
Learn more here!
Support Salem Via Amazon

Shop Amazon.com?
Salem is now part of Amazon Smile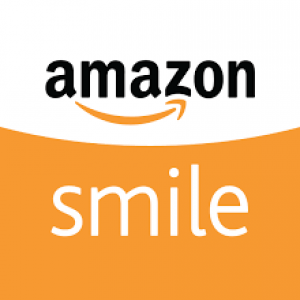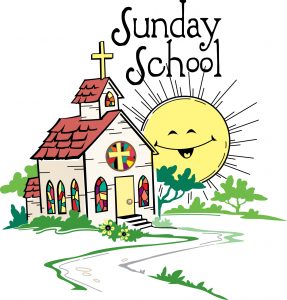 Use this link when you shop Amazon.com and part of your purchase will support Salem and its missions.
Learn more here
Sunday School News
Registration is open and we are excited to get the kids back in Salem!
Visit our Sunday School page.
Here's the registration form.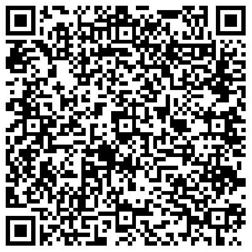 Consider on-line giving. It's easy! Just scan the QR code or click here