Masks are no longer REQUIRED at Salem. However, those who wish may continue to wear a mask. Masks are available. Holy Communion will be offered in the pews with personal communion kits and distributed as walk-up at a single station. These guidelines may change as COVID numbers change. You can read the guidelines here.
Our Mission is to pass on the faith by involving all member of the community.
Worship With Us
We embrace people from all walks of life as we are all God's children.
We worship together every Sunday at 10:00 am. We worship inside our Sanctuary with COVID-safe practices in place, if necessary. We also provide a live feed of our worship via Facebook Live that can also be viewed later. Find the links to services at our Virtual Church page.
You can download the worship bulletin for Sunday, October 1st here.

See what we offer
And more!
October is jam-packed with activities at Salem. Click the calendar for a look.
Read our monthly newsletter, The Sunburst
Coming Up!
Here are some things of special interest happening in and around Salem
Master Gardener Bulb Sale and Education Event
Plant your spring bulbs now for a beautiful display once the snow melts. The St. Louis County Master Gardeners will have a huge array of spring bulbs for sale on October 7 from 9 am until noon at Salem. These bulbs are specially ordered and have major wow factors. In addition to the bulbs, there will also be houseplants for sale. Educational demonstrations and information tables will also be available and there will be master gardeners on hand to answer your gardening questions.
Click the above photo to view the full page flyer.

Apple Fest Vendor Registration
We are planning are popular Apple Fest which will be October 28th this year. If you wish to be a vendor follow this link to our vendor registration form. Email questions to: apples at (at sign) slecduluth.org. And visit our Apple Fest webpage to learn more about this event.
All inside spots are filled, but there are plenty of outside spots available!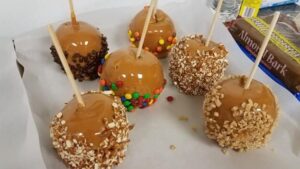 Apple Fest!
Saturday, October 28, 9 am- 3 pm
Apple, apples, apples! and Craft vendors!
This is our 8th year and it gets better every year. Vendors indoors and out. Apple brats, apple baked goods, and our yummy caramel apples, plus more!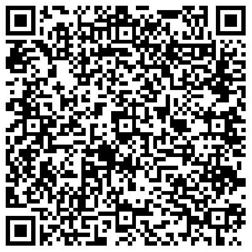 Consider on-line giving. It's easy! Just scan the QR code or click here