Masks are no longer REQUIRED at Salem. However, those who wish may continue to wear a mask. Masks are available. Holy Communion will be offered in the pews with personal communion kits and distributed as walk-up at a single station. These guidelines may change as COVID numbers change. You can read the guidelines here.
Worship With Us
We embrace people from all walks of life as we are all God's children.
We worship together every Sunday at 10:00 am. We worship inside our Sanctuary with COVID-safe practices in place, if necessary. We also provide a live feed of our worship via Facebook Live that can also be viewed later. Find the links to services at our Virtual Church page.
You can download the worship bulletin for March 19th here.

See what we offer
And more!
Need Help With Food Access?
With work stalled at many places, it may become harder to put food on the table. A collaboration of many agencies in the area are helping people through this pandemic. This Food Resource Guide lists 20 places in the Duluth/Hermantown/Proctor area that are resources for food access during this time of COVID-19. Click here for an interactive map.
---
Our mission is to pass on the faith by involving all members of our community in Christ's ministry.
To see what is happening in March, click the calendar.
Read our monthly newsletter, The Sunburst
Coming Up!
Here are some things of special interest happening at Salem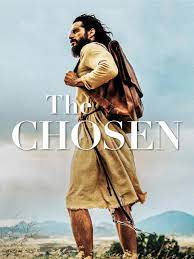 Wednesday Movie & Discussion
Wednesday evenings at 6:30 pm in the Prayer Room- Watch "The Chosen", a series depicting Jesus' life, with discussion after.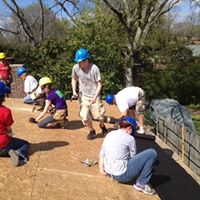 Disaster Response Mission Trip
Our team will head out the week of April 23rd to Madisonville, Kentucky to help rebuild homes and lives destroyed by tornadoes. Contact Dave Johnson if interested. Learn more about our Disaster Response Team here.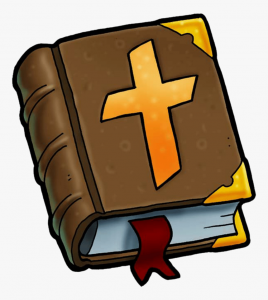 Adult Education
Let's Talk!- Sundays at 9 am in the Prayer Room. We are focusing on Luther's Small Catechism.
March Food Share Campaign
Food shelves tend to become empty in March, so we will be helping to stock the shelves. We are collecting canned tuna, canned chicken, and peanut butter. Monetary donations are also accepted!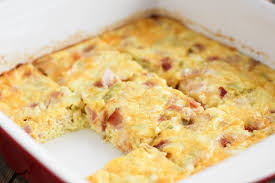 March 19th Breakfast
Come hungry! The Disaster Response Team will be serving breakfast after worship on March 19th to help with the cost of their mission trip to Kentucky.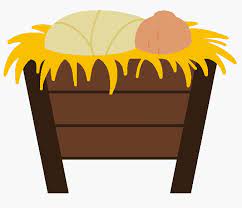 Manger Ministry
A new ministry at Salem! Supporting our local families. Items to help with raising children- leave an item an/or take an item. Specifically: Diapers, wipes, hygiene items, cereal, granola bars, and more. See the "Sunburst" for a complete list.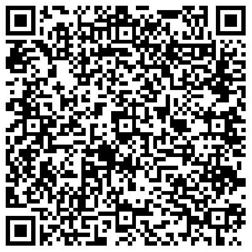 Consider on-line giving. It's easy! Just scan the QR code or click here