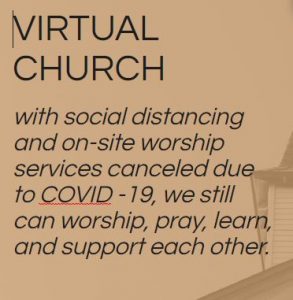 Come Worship With Us
We embrace people from all walks of life as we are all God's children.
We worship together every Sunday at 9:00 am. During the COVID-19 Stay Safe At Home we are providing Sunday worship at 9 am on Facebook Live. Or Worship with us later. Find the link at our VIrtual Church page. (Click link above)
See what we offer
And more!
With "stay at home" orders in place due to the COVID-19 virus, the May calendar is not available
Read our monthly newsletter, The Sunburst
This is an amazing church with many talented people! – Amy
"It is such a place of warmth, giving and loving so proud to be a member here." -Cheryl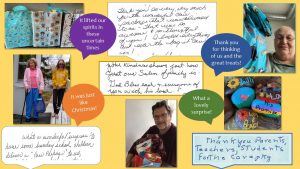 Putting love into action! The Sunday school children, families and teachers teamed up to spread some cheer with care packages filled with goodies, puzzles, games, handmade crafts and heartfelt words of love and support. The response was fantastic and we wanted to share some "thank yous" with you. More care packages are in the works. And for those delivering the care packages- "the smiles were priceless!".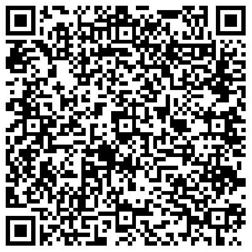 Consider on-line giving. It's easy! Just scan the QR code or click here