About Us
"We are not mighty in size, but we are mighty in love."
"You can worship anywhere, but Salem is home; family, where together, we are better."
"The core of being a Christian is communal worship."
You are welcome at Salem. We will greet you at the door. Introduce you to others, and invite you to fellowship after the service for coffee and treats.
Salem is just about 100 years old. Learn about our history here.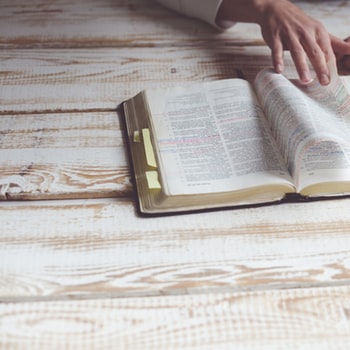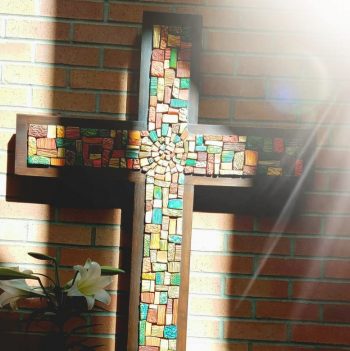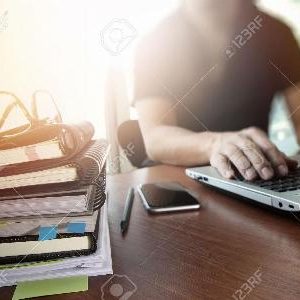 Ministries
We reach out to others and ourselves.
Service
We provide for those in need, with clothing, food, shelter, and other niceties and necessities.
Worship
Our weekly celebration of Holy Communion is served for everyone.
teach & learn
There are opportunities to grow in faith and love and to learn more about the Bible and His word.