Masks are no longer REQUIRED at Salem. However, those who wish may continue to wear a mask. Masks are available. Holy Communion will be offered in the pews with personal communion kits and distributed as walk-up at a single station. These guidelines may change as COVID numbers change. You can read the guidelines here.
Our Mission is to pass on the faith by involving all member of the community.
Worship With Us
We embrace people from all walks of life as we are all God's children.
We worship together every Sunday at 10:00 am. We worship inside our Sanctuary with COVID-safe practices in place, if necessary. We also provide a live feed of our worship via Facebook Live that can also be viewed later. Find the links to services at our Virtual Church page.
You can download the worship bulletin for Sunday, December 10th here.

See what we offer
And more!
Click the calendar below to see what is happening in December.
Read our monthly newsletter, The Sunburst
Coming Up!
Here are some things of special interest happening in and around Salem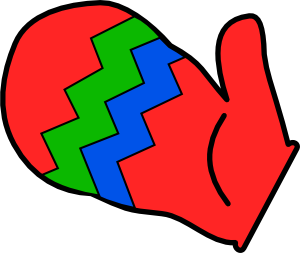 Mittens Needed For Little Hands
Piedmont Elementary is asking for mittens of all sizes for their students. Bring them in and hang them on our mitten tree.
Socks for CHUM!
Help keep feet warm! We continue to collect socks.. Any kind; any size! They are greatly needed in our community.
Advent Devotions
Beginning November 29th, a weekly Advent Devotional from a Salem member will be posted on Salem's Facebook Page and YouTube Channel. The devotions will be based on the advent candle that will be lighted the upcoming Sunday- Hope, Peace, Joy and Love. Each will be posted on Wednesday morning.
Here is the link to the first devotion- HOPE
The second week of Advent devotion- PEACE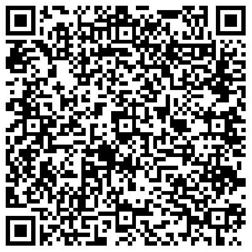 Consider on-line giving. It's easy! Just scan the QR code or click here