Apple Festival
& Craft Fair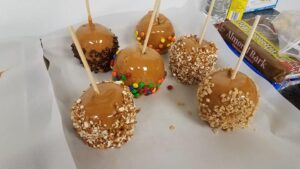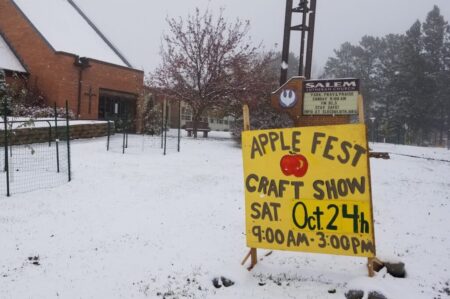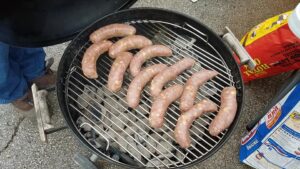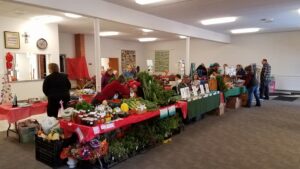 Wonderful Vendors!
Something For everyone
Many of our vendors have been with us since we began this venture, plus we bring in new vendors and crafters each year. So you can always expect to find old friends and new.
Here are some of the neat items at our Applefest:
The best maple syrup around
Yummy jellies, pickles, spreads
Handmade artisan jewelry
Mmmmm-baked goods
Handmade rugs
Sooo cute gnomes
Porch signs
Handmade ornaments, seasonal decor
Handmade outerwear
Handmade luxurious soaps and lotions
Hand tooled wood items
more, more, more
Want to be a vendor? Download a vendor registration form here.
Email questions to: apples at (at sign) slecduluth.org
What our funds provide
Seed Money
The profits we receive from our annual Apple Festival and Craft Fair provide for a variety of other missions and events throughout the year, which include; donation for the disaster mission trip, making snack packs to go, buying fleece for making blankets for the women's shelter and others in need, as well as for fleece for children's blankets and many other projects.