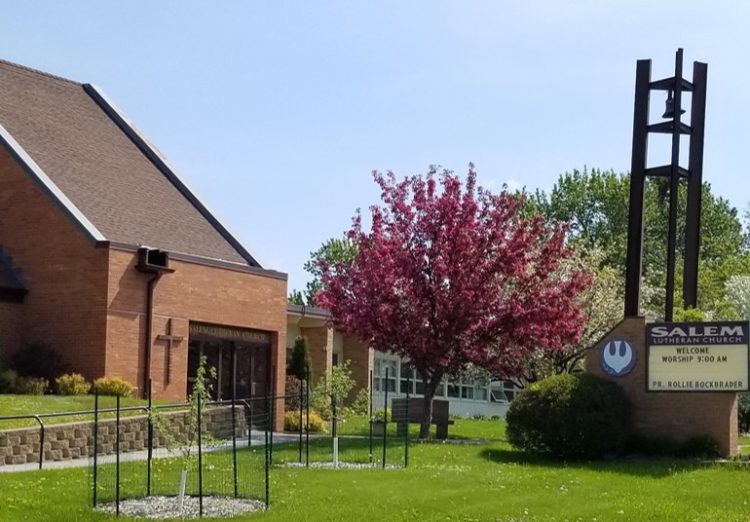 We Have been Around Awhile
Salem officially began March 31, 1909
1st Sunday school was taught in 1911 in members' homes
First chapel built in 1914 at the Bethel Cemetery. It was later destroyed in the

1918 Fires

.
Another church was built in 1924 on land donated by the Engwall family.
Our current church was built in 1973.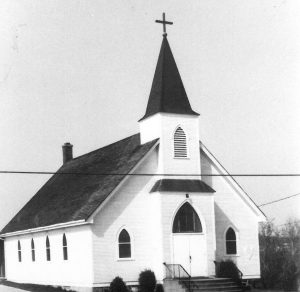 History Of Salem in Hermantown
The farming community of Herman was settled by homesteaders looking for land.
They formed a church, meeting in each other's homes, before building our first church in 1914.
"The little white church was dedicated on November 30, 1924. They chose the name "Salem" which means peace."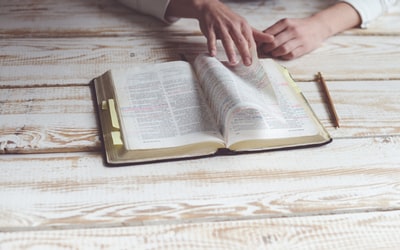 More on Our History
"The Little White Church" as it is fondly remembered today, was dedicated on November 30, 1924 with membership of 58 adults.
From 1924 to 1940 Salem joined in ministry with Augustana Church of Midway Township (it is still there on Midway Road) and Immanuel Church in Proctor, with one pastor serving the three congregations.
David Ostergren served in ministry from 1924 to 1926 as a student pastor and was later ordained in 1929. Pastor Carl W. Sodergren became Salem's first ordained pastor and served from 1926 to 1929. Pastor Harold Peterson was minister to the three congregations from 1929 to 1934.
in 1933 the Women's Missionary Society was formed as Salem to make clothes for the needy.
In 1940 Salem became a sister church with Holy Cross Lutheran in Duluth.
In 1949 a new parsonage was built.
In 1940 pews were purchased for the sanctuary to replace the chairs. Some of the pews are still used in the current Salem family room.
In 1956 Salem welcomed its first own full- time pastor, Rev. Arnold Lack. He continued at Salem until 1963.
in 1961 an education wing was added onto the the church for a cost of $82,000.
In 1963 Salem became part of the new church body- the LCA – Lutheran Church of America.
In 1965 the youth group changed its name from Luther League to Chi Rho.
.
Salem continued to grow:
In 1972 Salem broke ground for a new church and took out a $200,000 mortgage to pay for it.
The Salem congregation moved into their new home on July 22, 1973.
An education wing was added to the new church in 1986.
An addition, complete with an elevator was added on in 2007.
We'll be adding more interesting information and photos!