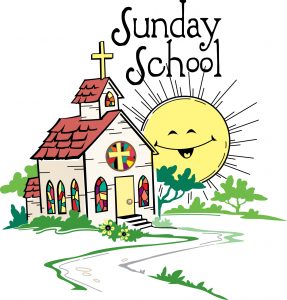 Let the little children come to me. -Matthew 19:14
Salem Sunday School Begins October 1st!
We offer religious education classes for children in preschool through 6th Grade
We meet Sundays before worship service from 9:00 am to 9:45 am through mid May
We love and nurture all of God's children.
Our focus is on learning Bible stories, loving our neighbors and stewardship.
We offer plenty of hands on learning.
We begin each Sunday morning with circle time – a time of singing and sharing thanks.
To learn more about our Sunday School program, contact us at salemss@slecduluth.org or 218-727-1357
For more information about Salem's Sunday School Program, teachers, curriculum, enrollment or any questions please contact us. We would love to hear from you and have a conversation about where you and your kids will fit into our church family!
salemss@slecduluth.org